A man in a romantic relationship with a fish spends a day at the beach.
**This film was made in collaboration with ZHIYUN to promote their SMOOTH 5S gimbal.
Shot entirely on an iPhone Pro 13, the film went viral on TikTok gaining over 7 million views.
A pop-up screening event was hosted in Toronto and sold out within 48 hours.
Available for streaming HERE.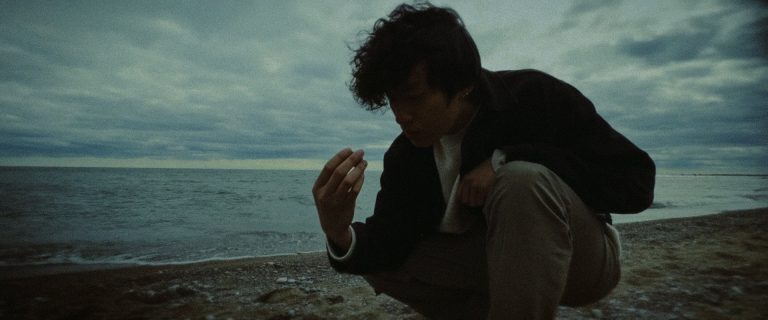 Currently in festival circuit, please contact for Vimeo password.
When Yi and his superstitious Chinese parents move into a new home, tension rises as Yi believes that there is a ghost among them.